Raffle to Win Xbox Series X Console – this raffle has ended please check our other raffles.
Boasting a bold design with a 4K Blu-ray player, the Xbox Series X is the most powerful Xbox ever released. Enjoy drastically reduced load times and the ability to play thousands of titles across four console generations thanks to Xbox Velocity Architecture, which combines a custom SSD with embedded software for faster, more streamlined gameplay. You'll look better and play better than ever.
OPTIMIZED FOR SERIES X
Games created with the Xbox Series X Development Kit offer significantly reduced load times and stunning graphics with up to 120 FPS.*
GET ONCE With Smart Delivery
You can buy a compatible game once and always have the best version available for the console you're playing on.
GAME ON – GET YOUR XBOX SERIES X IN THIS RAFFLE
Future adventures, current obsessions, classic titles, thousands of favorites across four Xbox generations look and play better on Xbox Series X, could you be our winner in the xbox series x raffle? 
PLAYS BETTER – WIN THIS XBOX RAFFLE
Powered by AMD's Zen 2 and RDNA 2 architectures, DirectX Ray Tracing delivers precise, lifelike lighting, shadows, and reflections to create vivid, dynamic worlds.
LISTEN, YOU ARE SURROUNDED.
3D Spatial Sound is the next evolution in audio technology, using advanced algorithms to create realistic and immersive worlds that put you at the center of your experience. Xbox Series X are the first game consoles to support games in Dolby Vision and Dolby Atmos, enhancing
gameplay with full-spectrum graphics and immersive audio.

 †
True 4K Gaming – ARE YOU READY FOR THIS XBOX SERIES X RAFFLE?
True 4K gaming on Xbox Series X delivers sensationally smooth frame rates of up to 120 FPS with the visual pop of HDR. Immerse yourself in sharper characters, brighter worlds and incredible detail in lifelike 4K. *
BUILT FOR SPEED
The new System-on-a-Chip (SOC) and Xbox Velocity architecture give you speed at your fingertips, and the custom 1TB SSD and CPU give you the wheel to build from scratch to start. 60 can reach up to 120 FPS. GO, GO, GOFaster load times.Drink fast.
GO, GO, GO
Faster load times.
Games load significantly faster with the custom SSD in Xbox Series X. More games, less waiting. With Quick Resume, you can seamlessly switch between multiple different titles and instantly pick up where you left off. LONGER BEARINGS. PERFORMANCE WITHOUT COMPROMISE.
INCREASED INVENTORY. UNCOMPROMISED PERFORMANCE.
Seagate Storage Expansion Cards for Xbox Series X|S connect through the dedicated storage expansion port on the back of the console and replicate the console's custom SSD experience and provide additional storage for games with the same performance. (Sold separately, available in multiple sizes.
FINE-TUNED PERFORMANCE
PERFORMANCE The Xbox Wireless Controller offers a sleek design, refined comfort and an instant launch of a family favorite.  CONTROLLER DETAILS 
Xbox Series X is compatible with your Xbox One Gaming Accessory and offers a faster response More than ever.
INSTANT 
LIBRARY – GAME PASS INCLUDED IN THIS XBOX SERIES X RAFFLE INSTANT WINS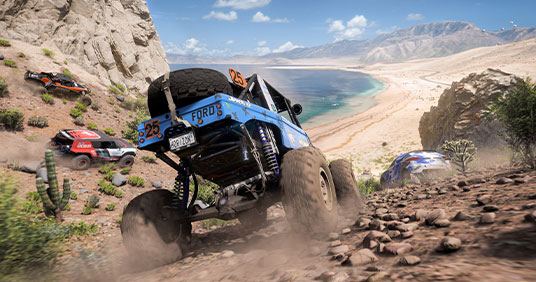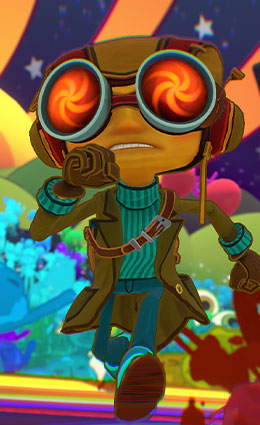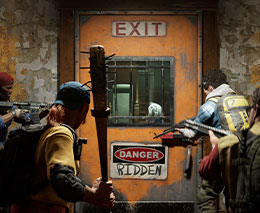 Discover your next favorite game.
Access 100+ high-quality games and get all the benefits of Xbox Live Gold and EA Play when you sign up for Xbox Game Pass Ultimate.***
Join this XBOX Series X Raffle and get the chance for Instant Wins to get extra perks such as the Game Pass Ultimate for 1 Year.
Check out our other raffles at https://rafflebea.uk